A prominent South Carolina lawyer who has found himself in the midst of a ton of personal legal drama is now believed to have paid a man for an assisted suicide.
It appears that Alex Murdaugh, member of a prominent legal family in South Carolina that has churned out three generations of prosecutors, hired a hit man to kill him in an attempt at insurance fraud. Murdaugh reportedly wanted to be killed so that his surviving son, Buster Murdaugh, could collect a $10 million life insurance payout. His other son, Paul Murdaugh, and wife Maggie Murdaugh were killed in a yet-to-be-solved double homicide at the family's hunting lodge in Colleton County in June 2021.
It's the latest development in a series of twists in a case that questions the dynasty of a powerful family and how they may have abused the power they wielded in South Carolina's Lowcountry.
Note: If you or any of your loved ones are struggling with suicidal thoughts, you can always reach out to the National Suicide Prevention Lifeline by calling 1-800-273-8255. They are available 24/7 by phone or online chat.
Since the shocking deaths of Maggie and Paul Murdaugh, Alex Murdaugh has made headlines for all the wrong reasons. Amidst the continued investigation into their deaths, it has been revealed that Murdaugh, who was shot in the head while changing a tire on September 4, arranged for his own shooting.

Murdaugh called 911 and told police he'd been shot in the head but it was a "superficial" wound. He said he had pulled over to change a flat tire when the shooting occurred. On September 14, 61-year-old Curtis Edward Smith was arrested on charges of insurance fraud and assisted suicide, South Carolina State Law Enforcement Division (SLED) announced.
Documents released by SLED indicate that Alex Murdaugh admitted to hiring Smith to kill him. He allegedly told Smith he wanted a beneficiary on his life insurance policy to collect on it. There are no charges at this time against Murdaugh, who recently stepped back from his own legal career to allegedly go to rehab for an opioid addiction.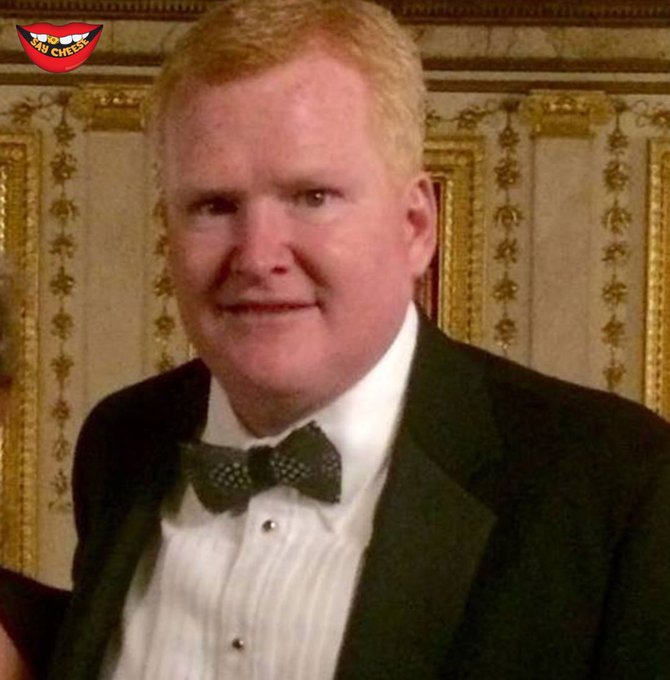 The law firm where he worked tells a different story, however. It asserts Murdaugh only resigned after he was confronted about misappropriating funds. SLED is now looking into the accusations.
"Investigative decisions we make throughout this case and any potentially related case must ultimately withstand the scrutiny of the criminal justice process," said SLED Chief Mark Keel in a call for patience on September 13.
"As with all cases, SLED is committed to conducting a professional, thorough, and impartial criminal investigation, no matter where the facts lead us."
Man charged in Alex Murdaugh's shooting is a former client. What court documents show https://t.co/V4HCZWNumN

— Peggy Phillip (@pphillip) September 15, 2021
There's another link to Murdaugh's law career that's making the case all the more twisty. It appears that Smith is a former client of Murdaugh. Murdaugh also told police he would occasionally buy oxycodone from Smith, who has also been charged with distribution of methamphetamine and possession of marijuana.