Sometimes, puberty can make a 17-year-old look like a 50-year-old and cause a 31-year-old to pass as a 13-year-old. These people don't look their age at all, and they'll have you guessing whether they're a teen still in school or a full-grown adult who has 3 kids of their own.
Bright Side has collected photos of such people and would like to see if you're able to guess their ages correctly.
1. "My dad looked like a pre-midlife crisis businessman…when he was 17."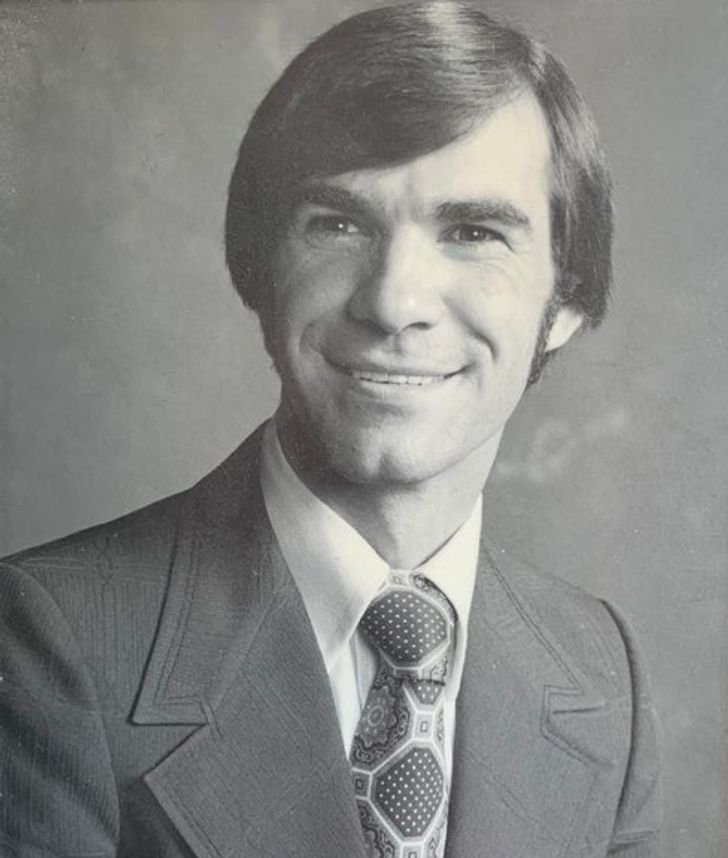 © Dolouj56 / Reddit
2. "Me, 14, looking like a 40-year-old housewife"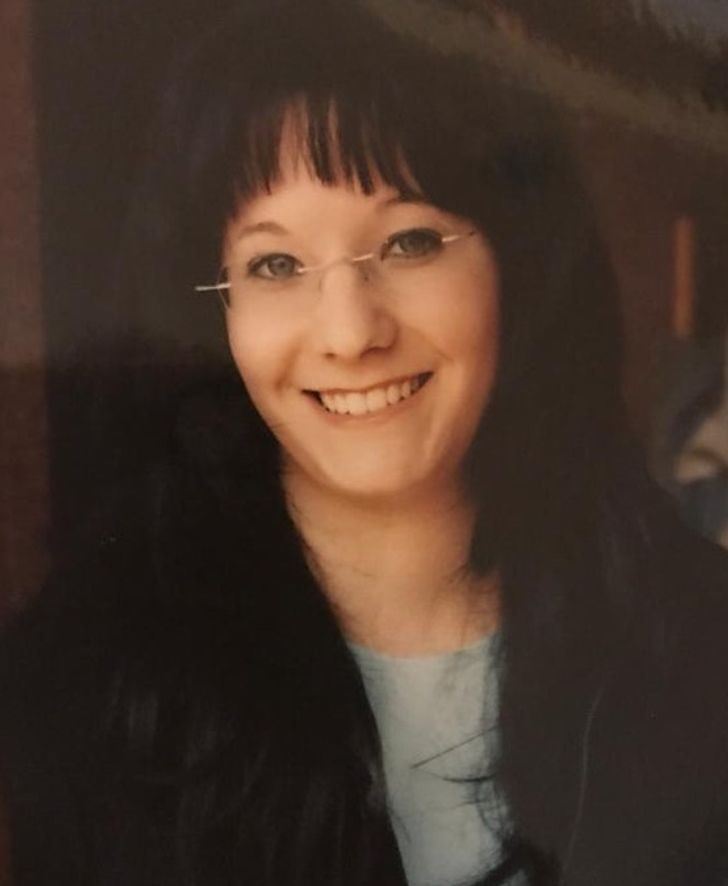 © LorahTink / Reddit
3. "My 22-year-old sister looks like she is 12."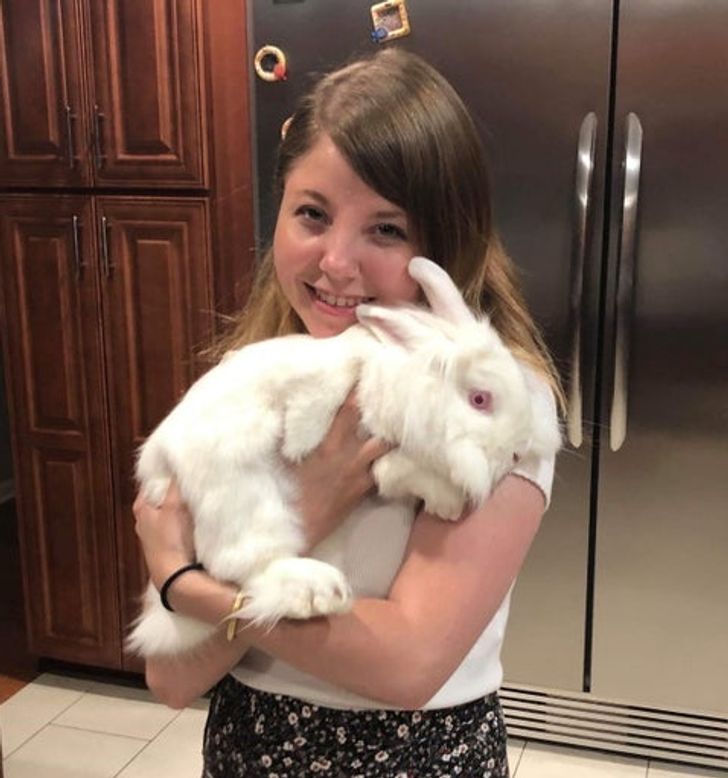 © BleachedTwizzler / Reddit
4. "A matronly 40-year old Korean librarian? Nope! Just me, a 12-year old boy."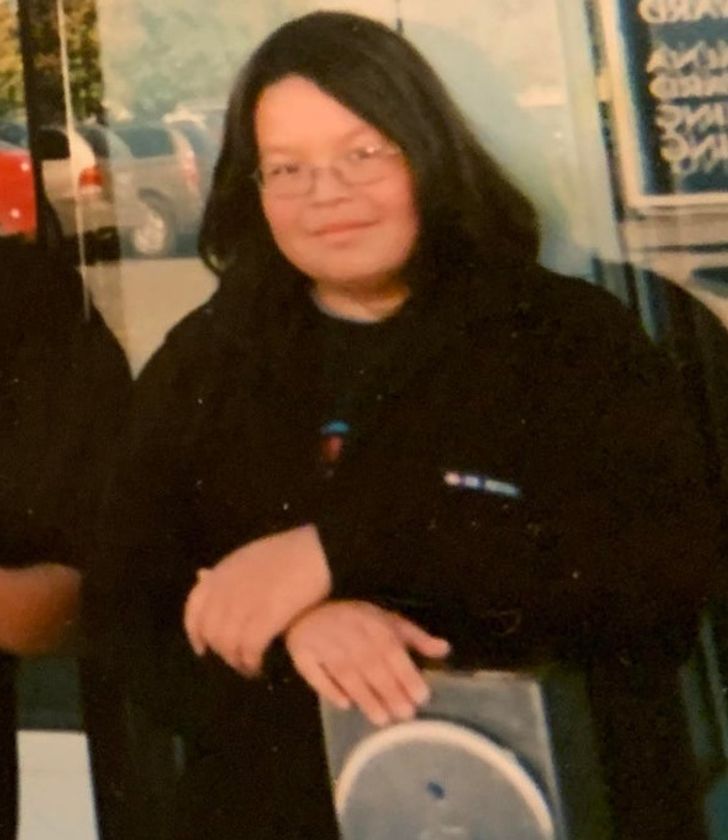 © PlagueLords / Reddit
5. "That's 12-year-old me in my family photo, on the far left. I look like a 35-year-old secretary who makes the best Christmas cookies at work."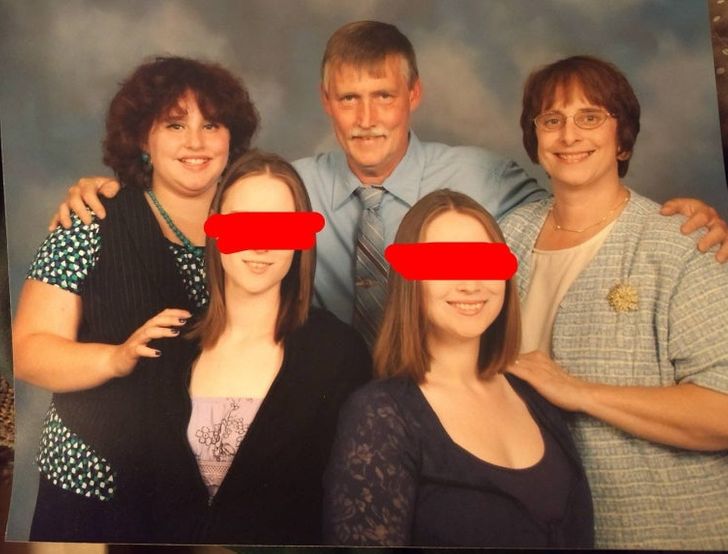 © thrifting24_7 / Reddit
6. "Me at age 16"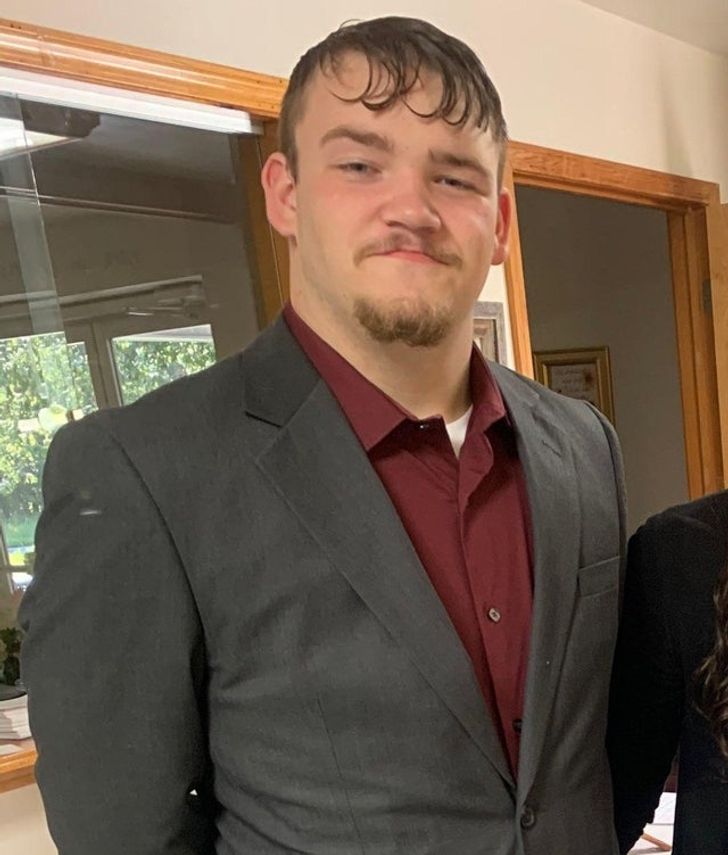 © zovaass6476 / Reddit
7. "Just turned 38. No one ever believes me."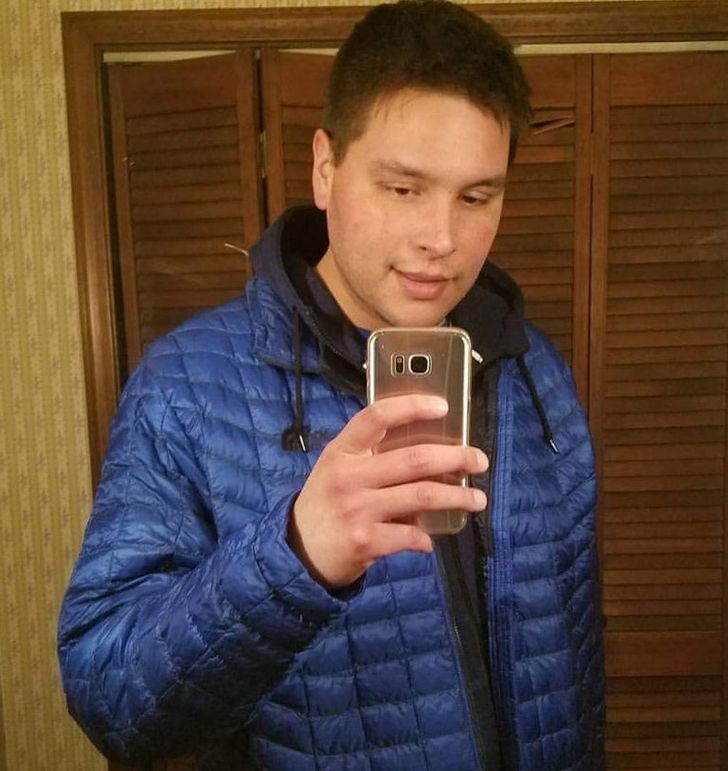 © Kablouie / Reddit
8. "Me at 13, looking like a 30-year-old single mom"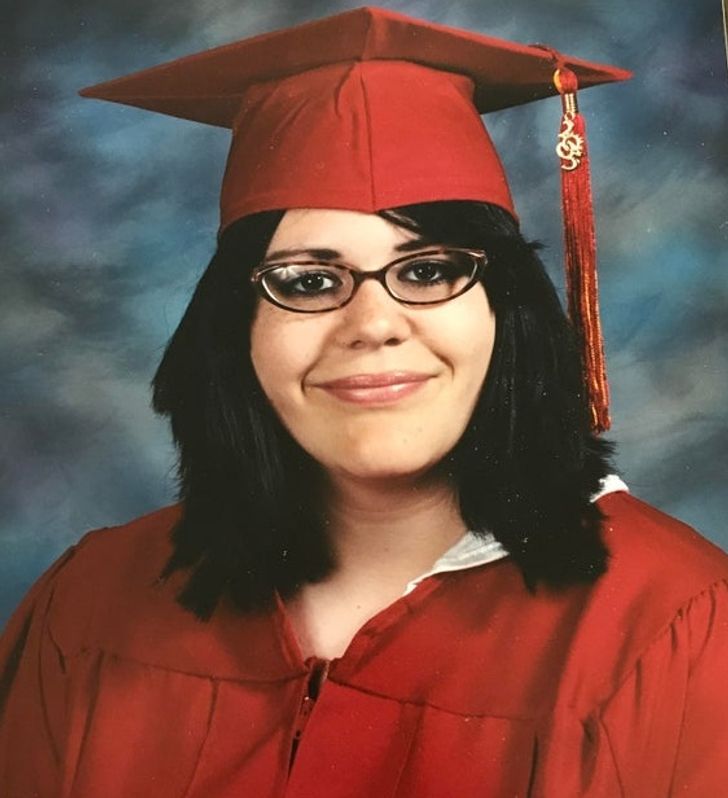 © vwizzy / Reddit
9. "My dad started balding at around 17."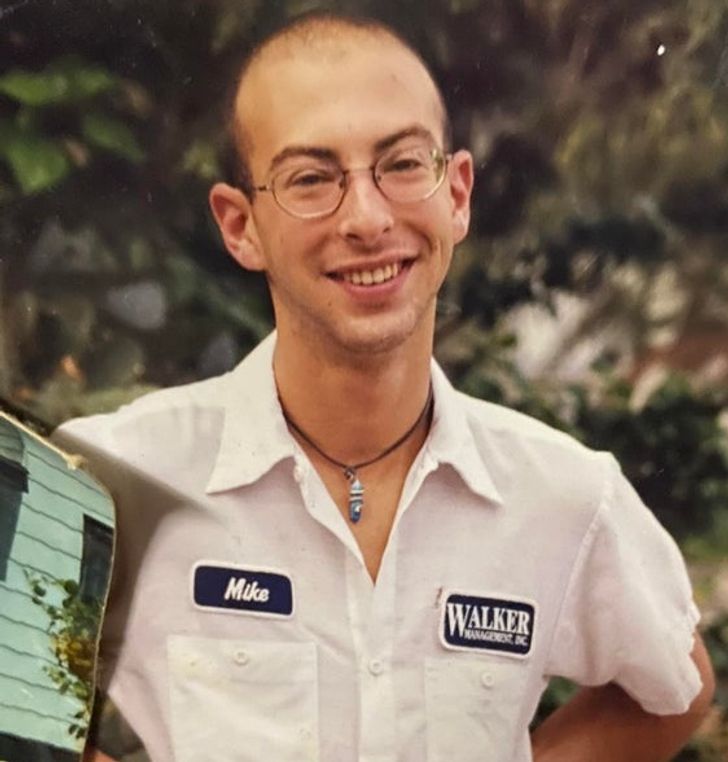 © hi_im_kai101 / Reddit
10. "It's me, I'm 18."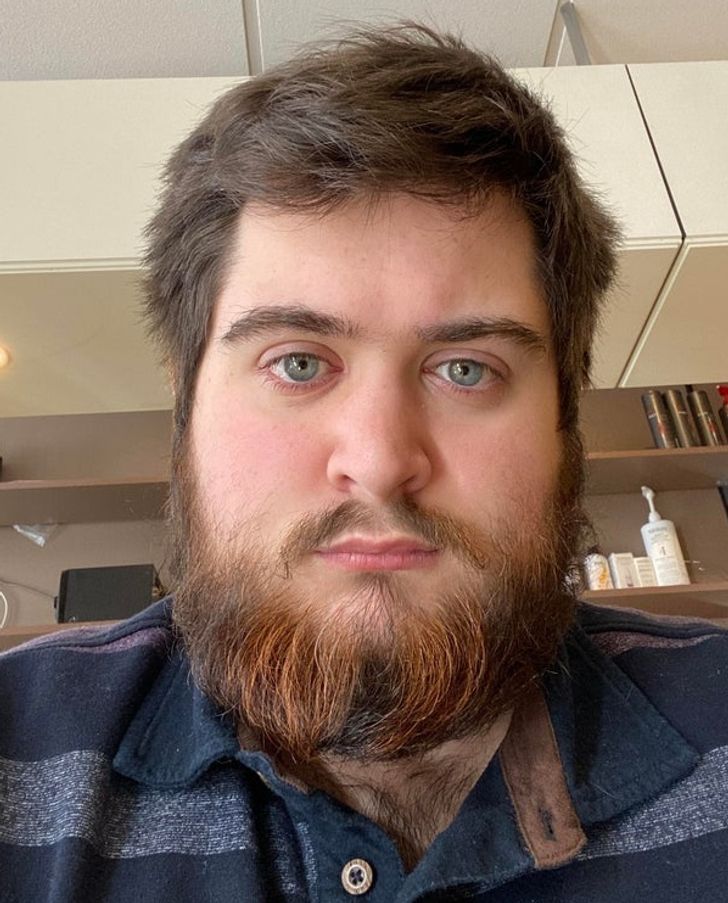 © Sdchachaze / Reddit
11. "That girl is not 13. That girl is actually me with my youngest son. I am 31."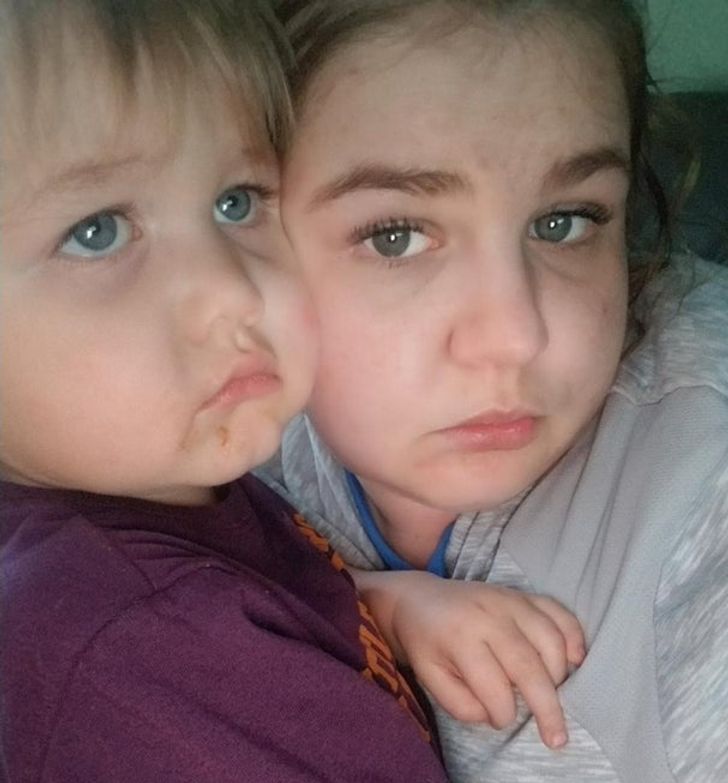 © spacetospin / Reddit
12. 47? The man in the photo is 26 years old.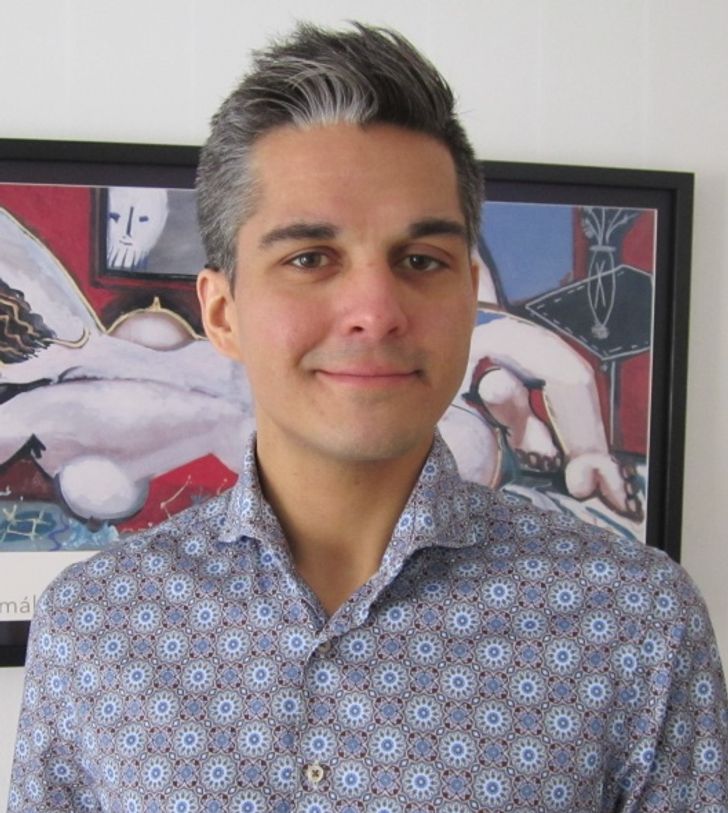 © arvinja / Reddit
13. "Me at 11, rocking the granny sweater"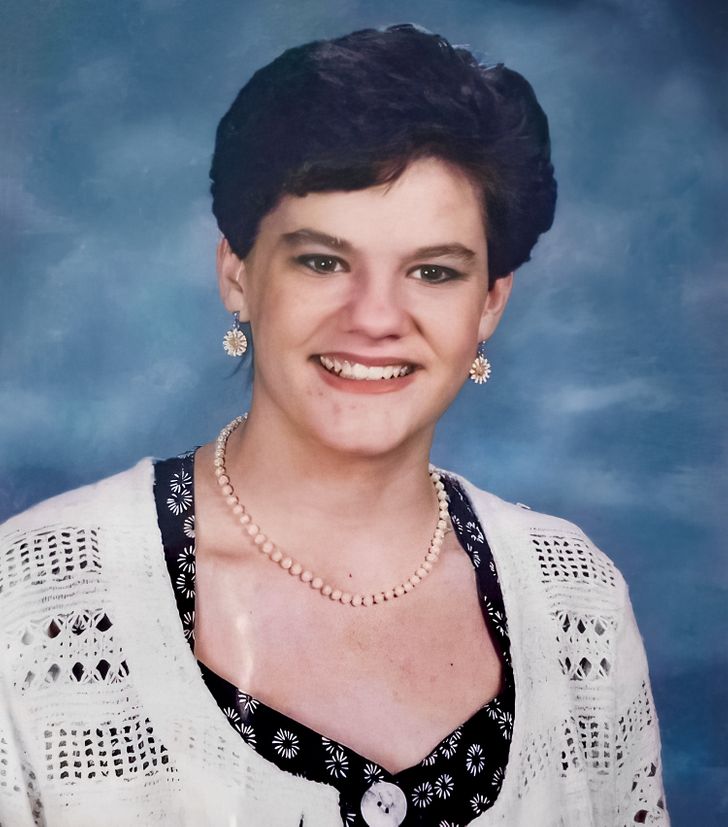 © SJHCJellyBean / Reddit
14. "My close friend sent me a picture of himself at the age of 10, and I thought it may have been his mother."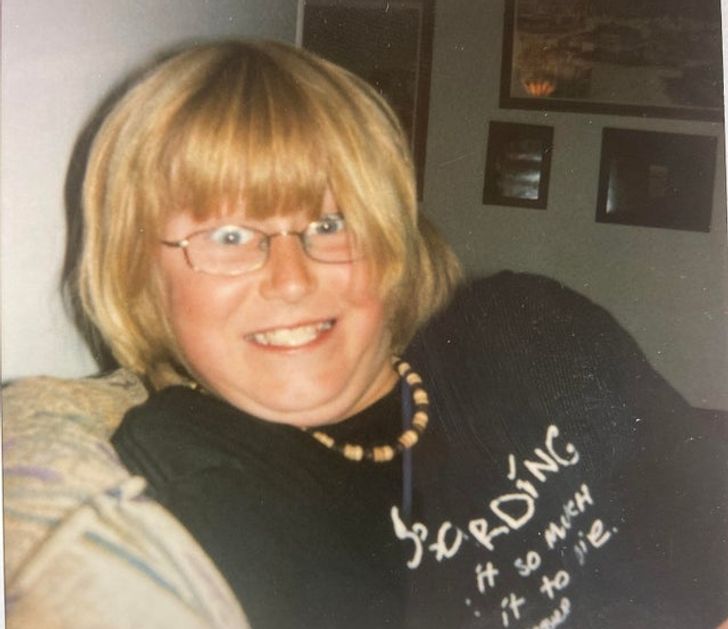 © trapgod41510 / Reddit
15. "Me at 14, looking 40"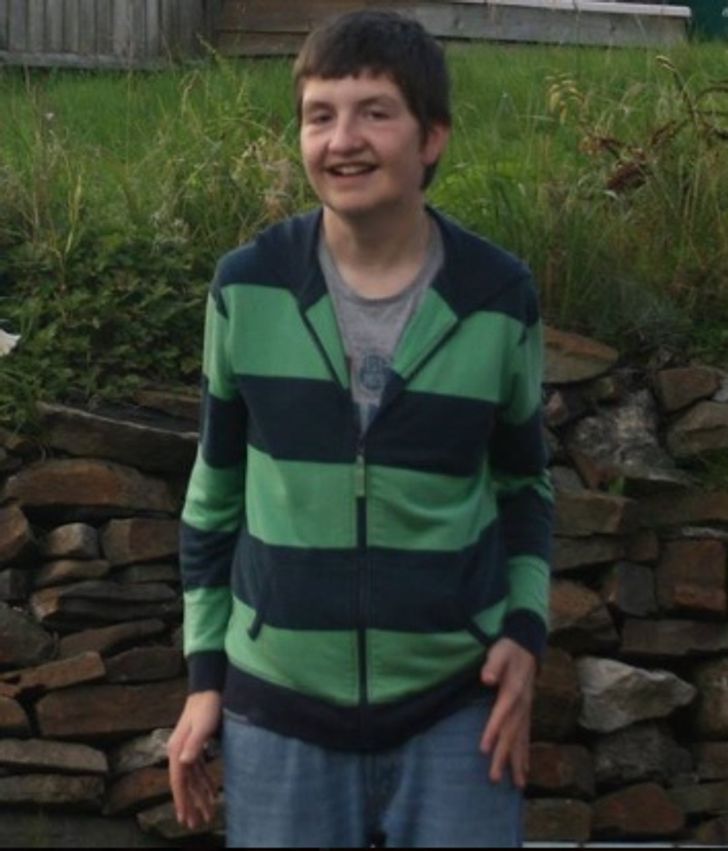 Did you look your age when you were little? Share your baby photos with us in the comments!