It has been a while since the mainstream public has heard of Adam Lambert.
For those of you who have not heard of the American singer and songwriter, in 2009 Lambert was one of the top two finalists for the eighth season of American Idol – an ongoing singing talent competition that has just hosted its sixteenth season in 2018.
Lambert then smashed his way to the top of radio charts globally for the next few years while nabbing a Grammy award along the way.
His singles became massive hits on the airwaves that eventually ended up forming the foundations of the early 2010s pop music scene.
For good reason too – Lambert has been praised for having some amazing vocals, a claim he can easily back up.
That said, he has largely faded out of public consciousness since then.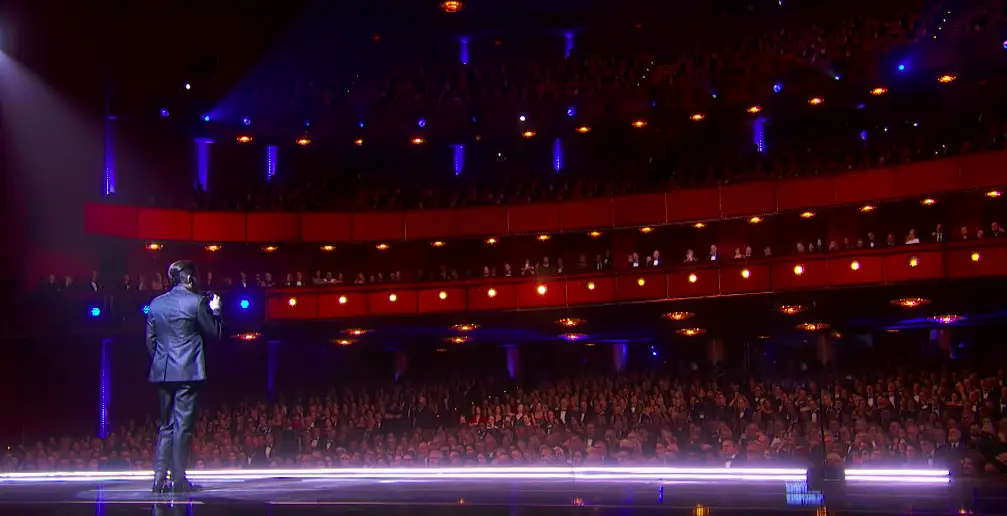 This, however, does not mean that he has stopped doing anything.
Lambert has been keeping active since then, selling 5 million singles and 3 million albums across the globe.
Later, he would collaborate with the famous rock band Queen as their lead vocalist for a worldwide tour that proved to be highly successful, and is presently the band's acting frontman.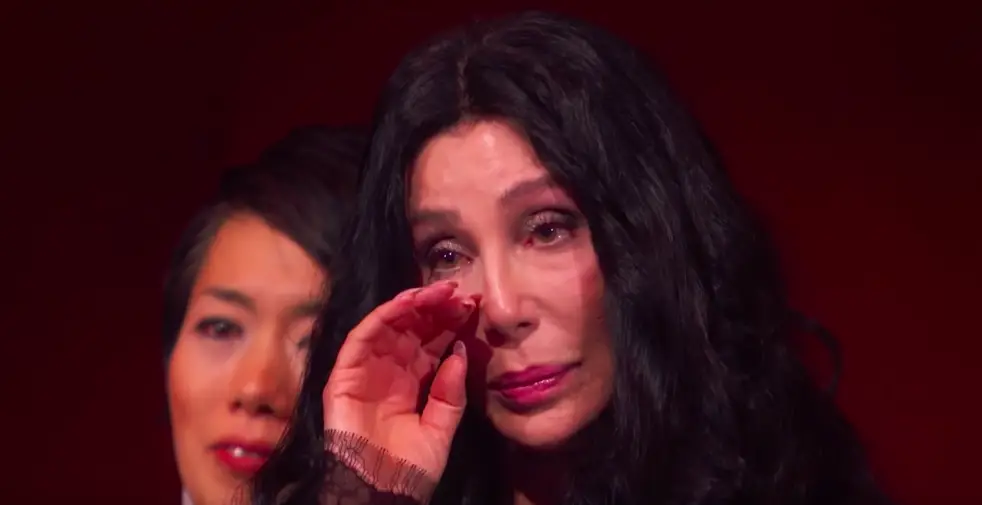 In other words, if any casual fan were to decide to look through his list of accomplishments, they would find that he is putting his talent to good use!
And now Lambert has just added another feather to his cap, with his rendition of the song "Believe" at the Kennedy Center Honors.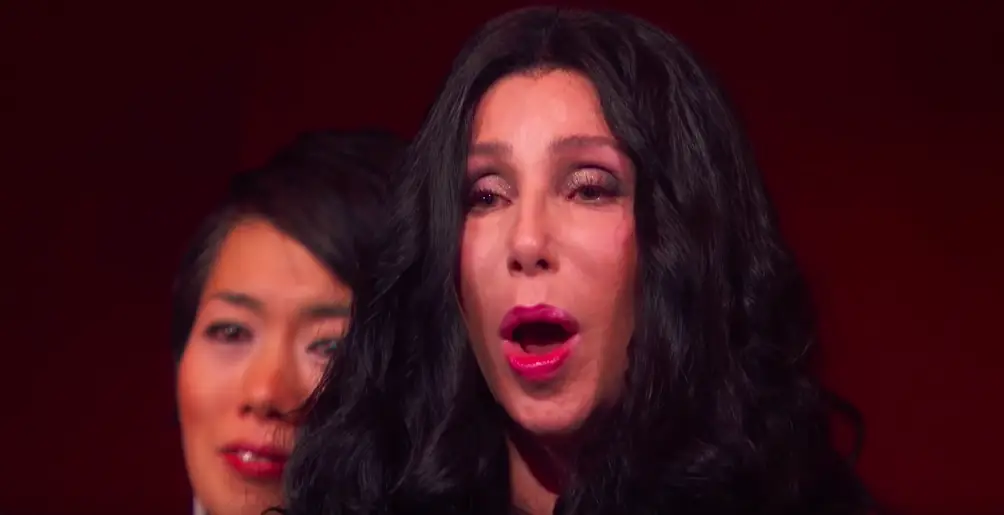 On 26th of December, the Kennedy Center hosted the 41st annual Kennedy Center Honors event to celebrate and acknowledge the lifetime contributions of those who have undeniably helped shape the performing arts culture and scene in America.
Among the list of honorees included the composer Philip Glass, saxophonist and jazz composer Wayne Shorter, Broadway composer Lin-Manuel Miranda and the Hamilton team, country superstar Reba McEntire, and pop diva Cher.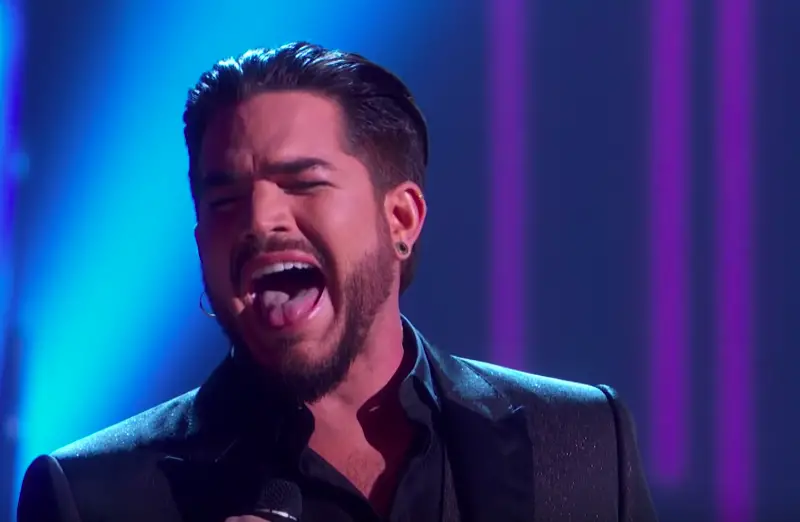 The Kennedy Center Honors award ceremony is one of the few events in the country that still isn't televised live.
Instead, interested audience members received an edited 2-hour long video that was hosted on CBS's YouTube channel.
And one of the few things that has come out of it and subsequently went viral is Lambert's tear-jerking performance.
And one of the few things that has come out of it and subsequently went viral is Lambert's tear-jerking performance.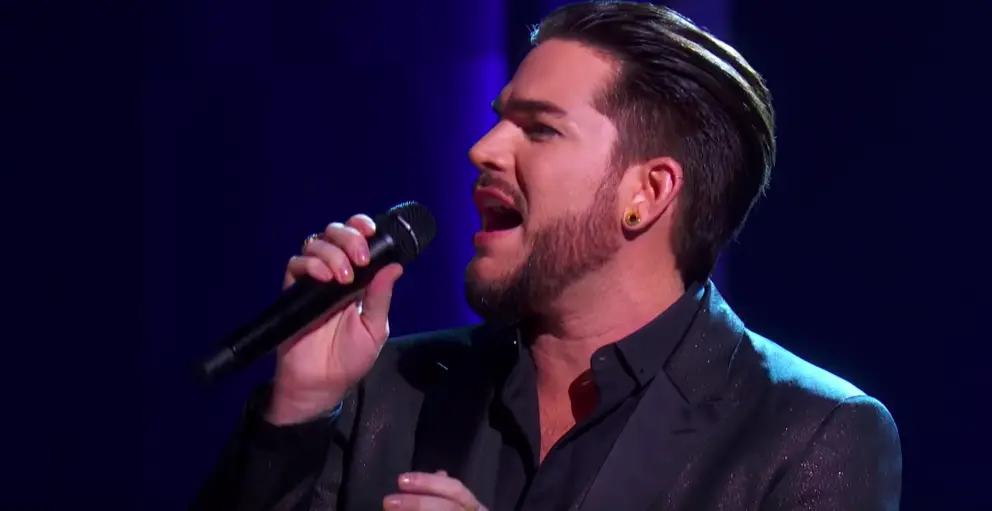 Among the performances held at the ceremony meant to pay tribute to the present honorees, Lambert performed a rendition of Cher's 1998 hit "Believe."
Lambert's rendition was so soulful, it moved everyone in the theatre hall to tears.
Cher herself later stated she was overwhelmed by his performance and was among the first to rise to her feet to give Lambert a much-deserved rousing round of applause at the end of his performance.
She would later take to Twitter to talk about the event, where she struggled to verbalise how wonderful she found his performance to be.
It is lovely to see the 76-year-old singer getting the acknowledgment she deserves for making an indelible mark on the pop industry, and for Lambert's undeniable skills to be seen and brought to the public's attention once more.