Obesity is a big problem in the United States. One woman in Texas, Mayra Rosales, used to weigh 1,000 pounds.
In 2008, she was do depressed with life that she said she killed her 2-year-old nephew by rolling on top of him.
In fact, it was the boy's mother that had killed him after she threw a hairbrush at his head.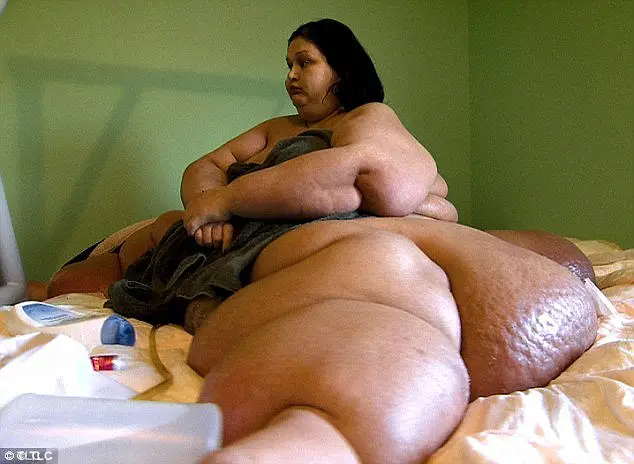 Rosales said she was alive, but not living, she was in fact dying. She had given up.
Thankfully, her sister finally confessed to killing her son and got 15 years in prison.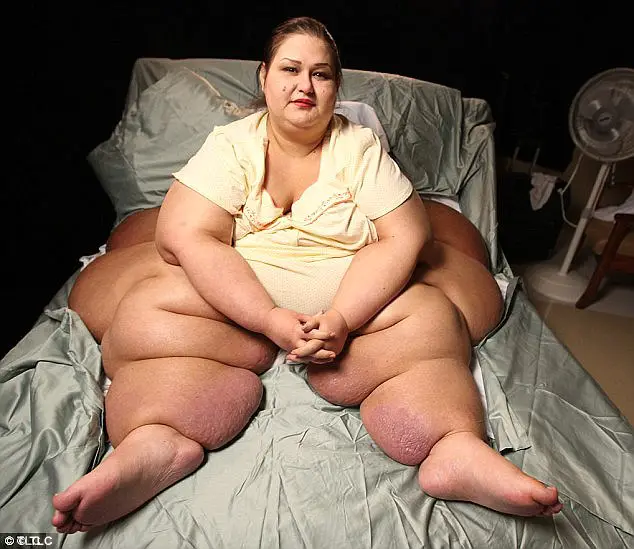 Rosales made the decision to do something to make her life better – and she was now responsible for her sister's children.
Rosales underwent 11 surgeries. She got a lap band and skin removed.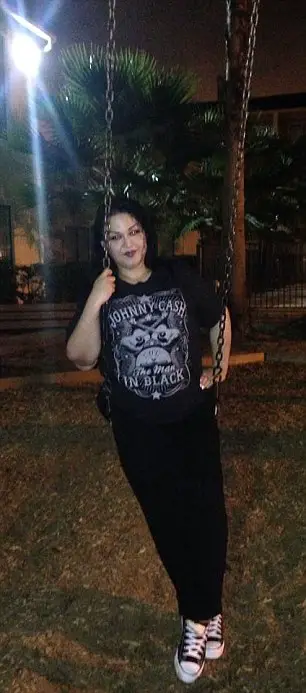 Since 2011, she has lost 800 pounds and has a goal of losing 30 more.
Rosales said her entire outlook on food has changed. Instead of living to eat, she now eats to live.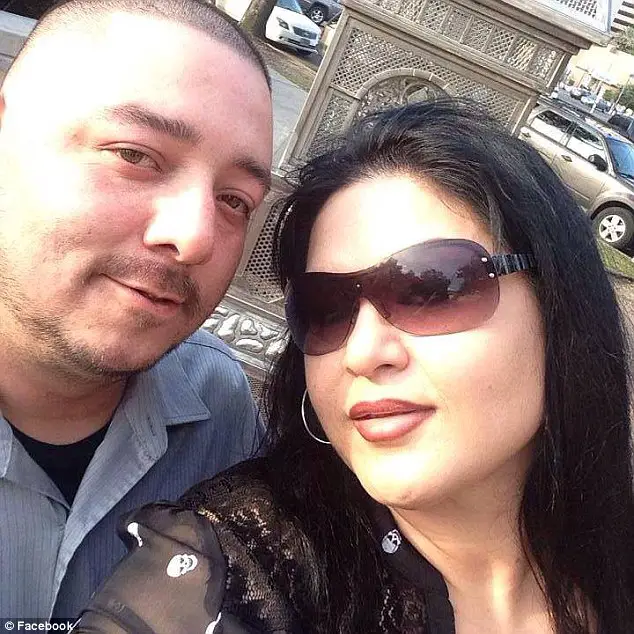 Dr. Younan Nowzaradan, star of "My 600-Pound Life, on TLC helped Rosales change her life.
Other people have become inspired by Rosales story. Olivia Cruz saw Rosales' story and decided it was time for her to take control too.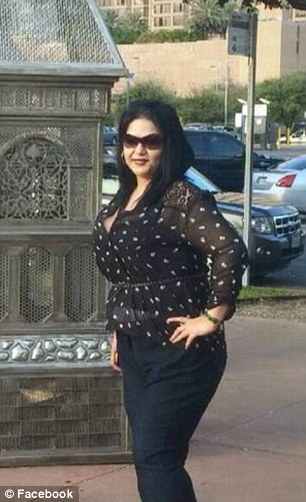 Cruz has lost more than 300 pounds and says she feels alive and reborn.
Rosales hopes she can continue to inspire people.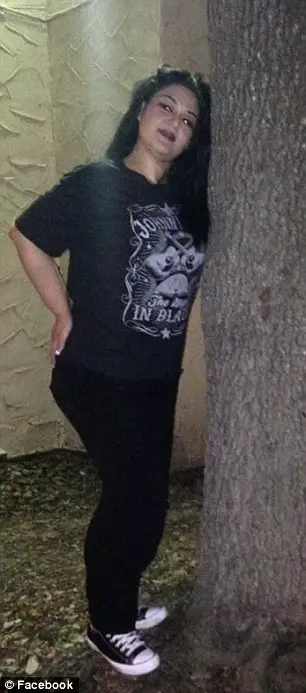 She says that it is important never to lose hope.
We only have one life to live and she says we have to keep fighting – and that it is worth it.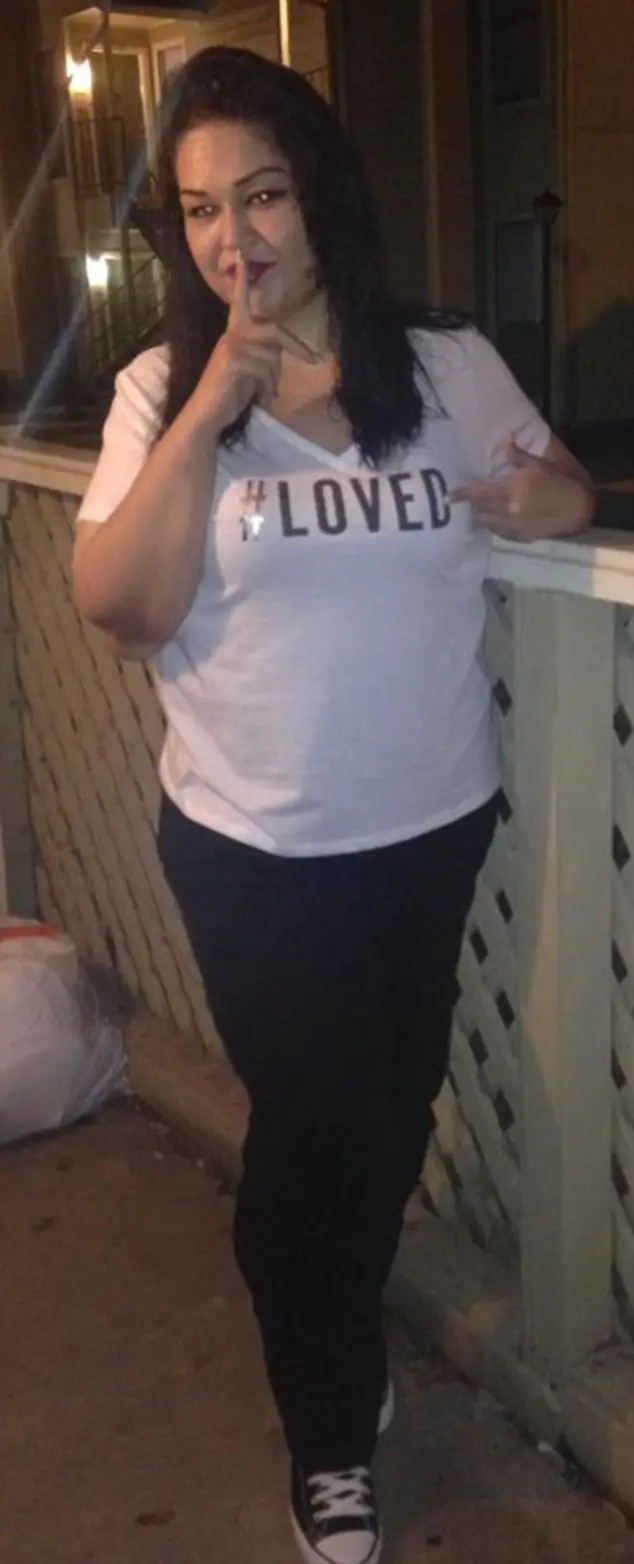 Share away, people.