The choice to have an abortion is up to the mother – right?
Not always, just ask Naomi Abbott, a Trego County jailer, from Kansas.
Her boyfriend, Scott Bolling, 30, made Naomi some pancakes that contained crushed abortion pills, she ate the pancake, and her unborn fetus died.
Abbott miscarried on Jan 31, the fetus was 8 to 10 weeks old. Bolling was arrested and accused of murder.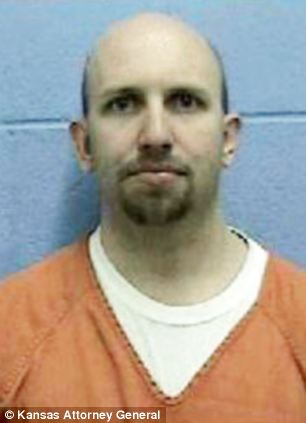 Makes sense to me since his actions led to the death of the fetus – it is murder.
Bolling did confess to tainting the pancakes he gave to Naomi with abortion pills.
According to reports, Bolling had purchased give pills online in mid-January.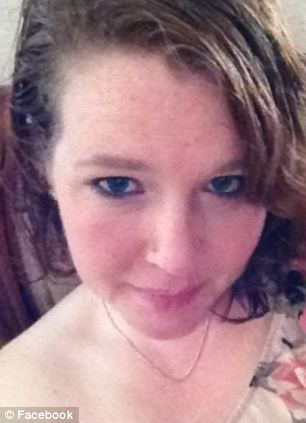 Bolling had only used one of the pills and threw the other four away once Abbott miscarried.
Seems like he was prepared to keep giving her the pills until the baby was dead.
An investigation into the death of the baby started because Abbott had told a fellow officer that she thought Bolling was trying to terminate the pregnancy.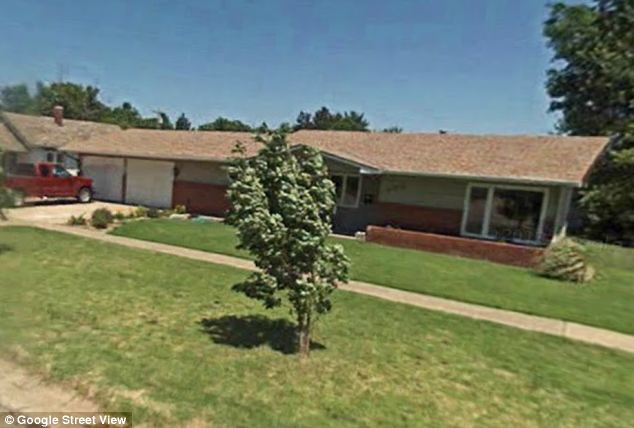 Pathologist Dr. Lyle Noordhoek took a blood sample from Naomi, and it tested positive for mifepristone, which shouldn't be given without doctor's consent.
Mifepristone is also known as RU-486 and according to Wikipedia can bring about abortion by causing contractions of the uterus.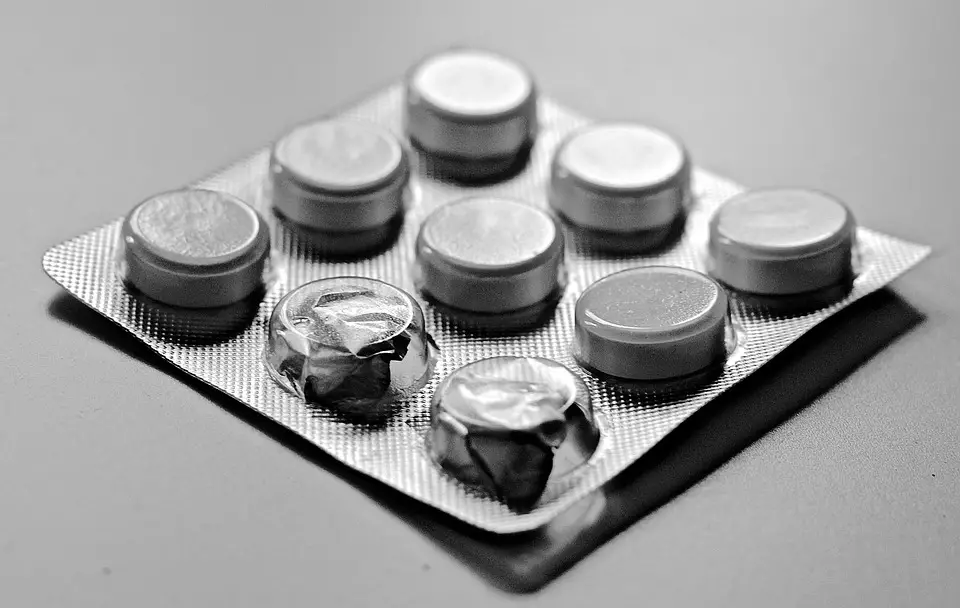 Noordhoek looked at the instructions that Bolling had reviewed with the pills, and they didn't appear to be written by someone whose first language was English.
To top it all off, the pills did not conform to the FDA requirements.
Along with first-degree murder, Bolling also faces charges of aggravated assault.
Share away, people.