Madeline Adams had prepared for her run at the ACC Women's Cross Country Championship, and she was ready.
Madeline started the race very strong and was almost to the finish line when her body couldn't go any further.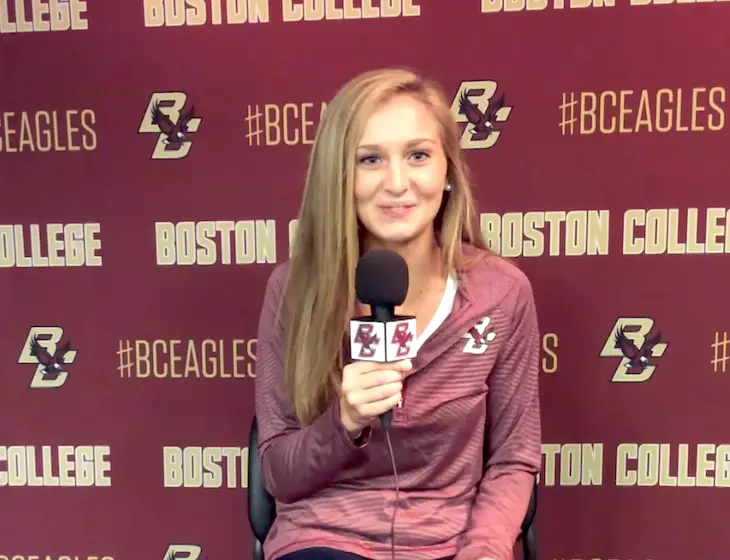 Image Credit: YouTube
She collapsed and wasn't able to stand.
Several runners ran past her – it was a race after all, and the point was to win.
Then something magical happened, Evie Tate from Clemson, stopped and tried to get Madeline back on her feet, but she couldn't do it alone.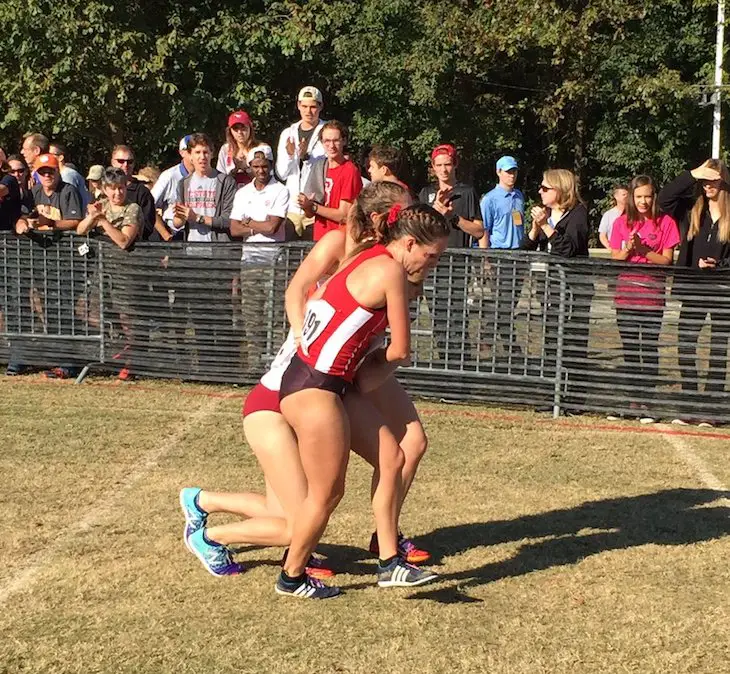 Image Credit: Wolfpack XC / Twitter
Rachel Pease from Louisville also stopped to help, and the three made their way to the finish line.
Madeline wasn't able to finish that race, she was treated for exhaustion and has a new outlook.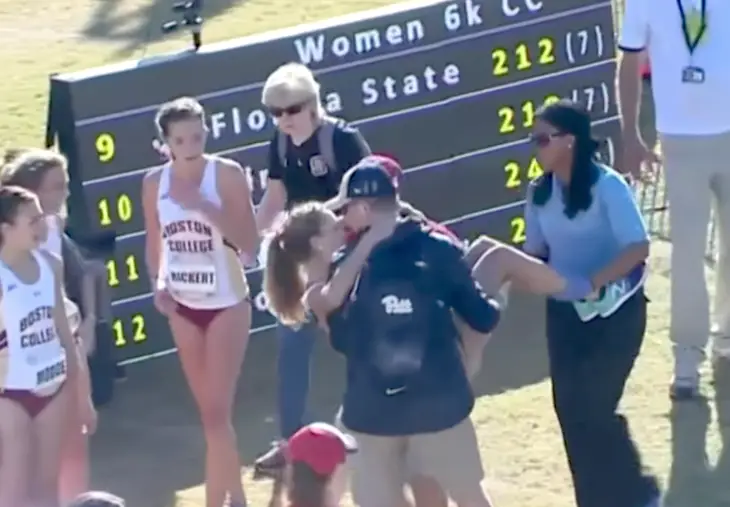 Image Credit: YouTube
As we all heard as kids "It isn't about who wins or loses, it is how you play the game."
Pease and Tate are the real winners in my book!

Share away, people!