Oh, Karma, we are ever impressed at how you work!
A man in Britain was convicted of raping a sleeping woman and given a jail sentence of five years and four months.
Recently, that man, 27-year-old Richard Thomas, was told that he could have contracted HIV from her!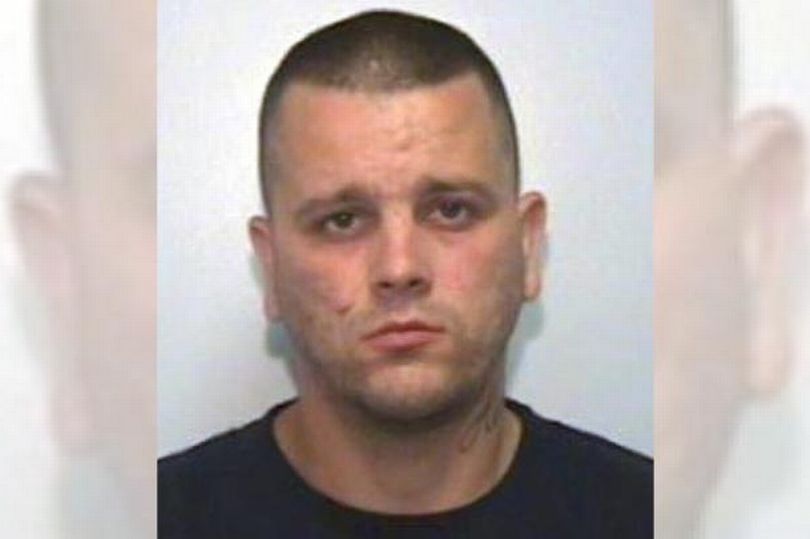 Thomas stated he knew the woman was ill, but he never suspected she had HIV.
Thomas was reportedly very drunk and high on ecstasy and cocaine when he let himself into the woman's home and raped her.
The woman took a sleeping pill and woke up to find Thomas raping her.
This was not Thomas' first brush with the law, he has been convicted before, but not for sexual assault.
Thomas' attorney says he is remorseful and doesn't know why he raped her.
Now he could be facing a terrible illness with no cure.
Did he get what he deserved?
Share this now.