Just last week, transgender fighter, Alana McLaughlin, won her MMA debut.
Despite the victory, the fighter received mixed reactions from the sporting world and even further afar. Why? Because she was born a biological man.
Many championed her victory as not only a debut win, but also a win for trans people in sport everywhere. Others felt the victory was unfair.
Now, McLaughlin has hit back at her critics and trolls following the win.
McLaughlin, the second openly transgender woman to compete in MMA in the United States, won her debut via submission at the Combate Global prelims in Miami, Florida.
The 38-year-old, who was assigned male at birth, left the US Special Forces back in 2018, and wanted to dedicate the rest of her life to being a pioneer for trans athletes in sport.
In her debut, McLaughlin used a rear-naked choke against Celine Provost to end the match 3 minutes, 32 seconds into the second round.
Speaking after her victory, McLaughlin referred to Fallon Fox, who in 2012 became the first transgender woman to fight in MMA.
McLaughlin said:
I want to pick up the mantle that Fallon put down. Right now, I'm following in Fallon's footsteps. I'm just another step along the way and it's my great hope that there are more to follow behind me.
McLaughlin began training a year ago and was cleared to fight by the Florida State Boxing Commission after having her hormone levels tested, according to ESPN.
But in a recent Instagram post, McLaughlin hit back at her trolls and critics.
Alongside a photo of her bruises from the match, she wrote:
I'm getting a lot of variations of the same nasty messages calling me a cheater like I didn't just get beat on for a round and a half. Y'all need to show @cylinelagrande some respect and take your concern trolling elsewhere. She almost finished me more than once, and on scorecards, she definitely won that first round. This is the only post I'll make about this. Transphobes are just making my block hand stronger.
McLaughlin's debut comes after years of controversy surrounding trans athletes, and more recently the multiple bills which have emerged aimed at restricting transgender athletes from participating in youth, high school and college sports.
Speaking on the matter, McLaughlin said:
If we want to see more trans athletes, if we want to see more opportunities for trans kids, we're going to have to work out way into those spaces and make it happen. It's time for trans folks to be in sports and be more normalized.
What do you think?
Mom Paints Face to Match Toddler's Facial Birthmark to Be 'Just as Beautiful as Her'
ANNIE WALTON DOYLE
But one mom has absolutely blown the internet away this week with one adorable move.
There's nothing quite as rewarding as motherhood…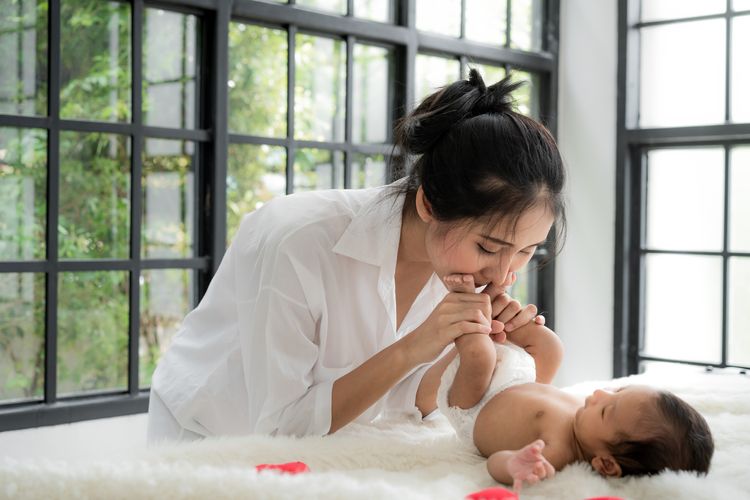 via: Getty Images
The love between you and your child is something unlike any other feeling on earth… It's a pretty magical thing.
But that's not to say it's easy…
Being a mom is basically the hardest job on earth – and the pressure to be a perfect parent can make life even more stressful.
And even if you try to stay relaxed…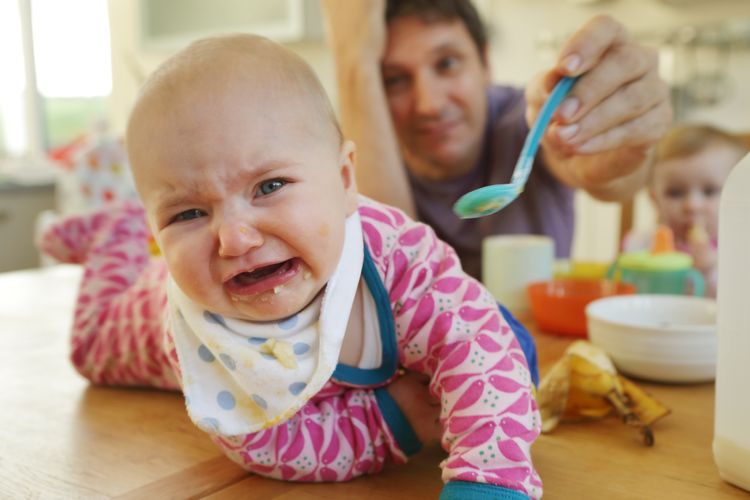 via: Getty Images
There are some aspects of motherhood are just eternally frustrating. Hey, no one said being a mom was always going to be great fun, right?
There are many things that make parenthood irritating…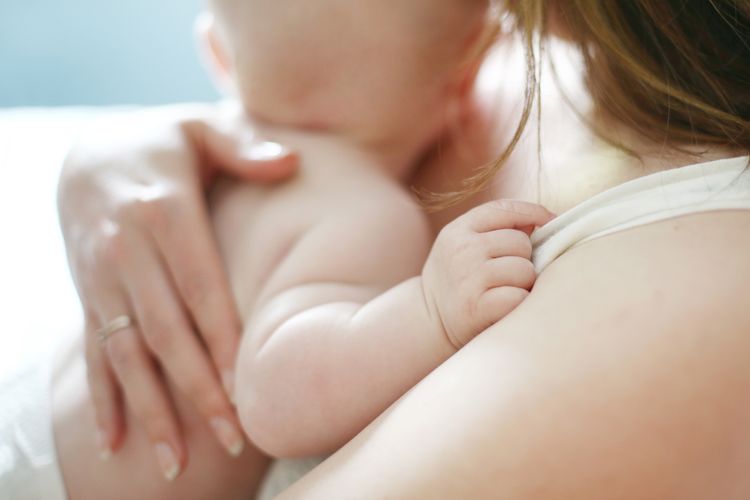 via: Getty Images
But there's one thing pretty much every mom out there can relate to, which is that feeling that the world isn't kind enough to your kids.
There's no such thing as a perfect child…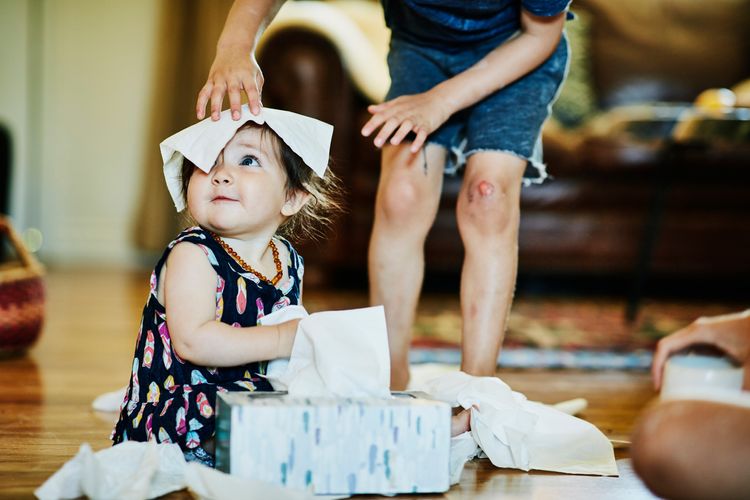 via: Getty Images
But every child is perfect to their parents!
But this makes mothering difficult.
Especially if your kid is a little different.
Different is beautiful.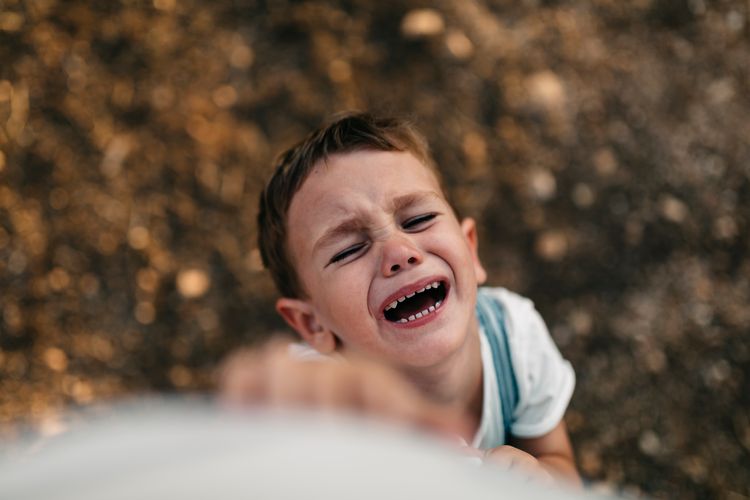 via: Getty Images
But sometimes the world just doesn't see it that way.
And one mom has gone viral this week for a totally adorable reason.
The internet can't get enough!
This is Marianna Bowering.
She's a makeup artist and mom from Adelaide, Australia.